SCOPE OF WORK
Location and lifestyle photography.
Sales office fitout.
Estate signage.
Offsite billboards.
Estate brochure and sales material.
Lead capture page.
Press and online advertising.
project overview
Hampstead Heath offers a comprehensive choice of new home options in close proximity to the Brisbane CBD. The brand was crafted to appeal to a core target market of first home buyers, using stylish lifestyle photography and home renders.
The renewed brand was implemented into all-new suite of branded materials, across both print and digital mediums. A unique sales centre provides the ultimate Hampstead Heath experience, showcasing an immersive sales experience and onsite coffee shop.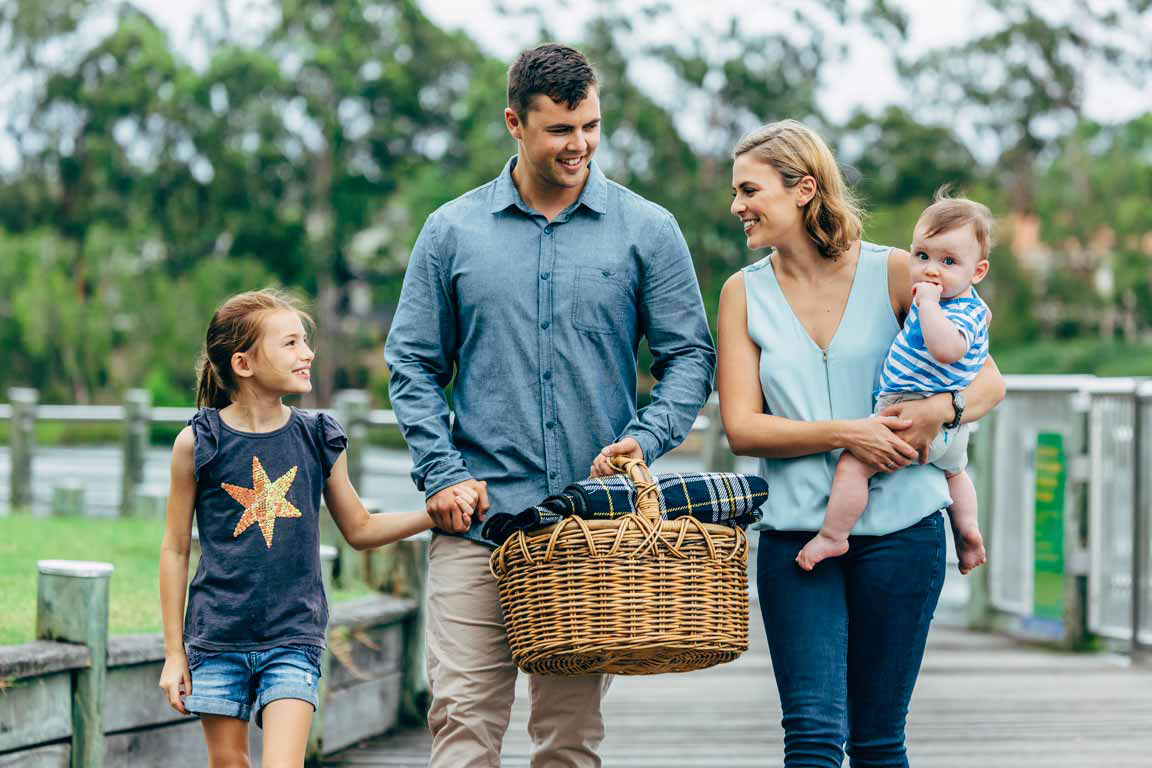 1
2
3
4
5
6
7
8
9
10
11
12
13
14