SCOPE OF WORK
Brand refresh.
Location, aerial and lifestyle photography.
Television production.
Estate signage.
Offsite billboards.
Slipcase coffee table book.
Precinct brochures and sales material.
Press advertising.
project overview
One of the Gold Coast's most prestige addresses, Ephraim Island offered buyers an unprecedented opportunity to enjoy luxury apartment living on an exclusive broadwater island.
We developed the Ephraim Island brand around a strong island living theme and featured iconic imagery representing the unique waterfront lifestyle. The resulting brand presented a showcase address like never seen before on the Gold Coast.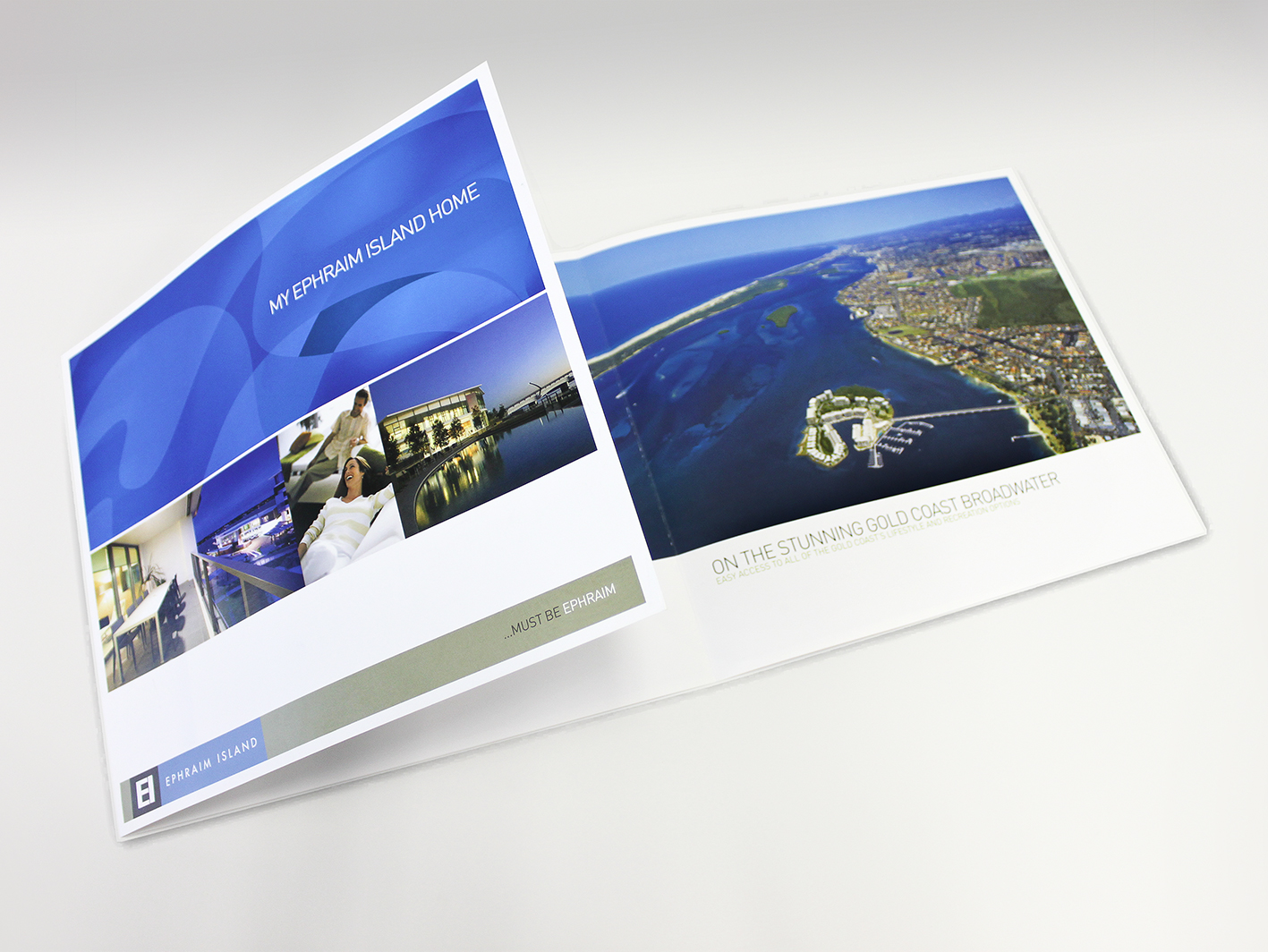 1
2
3
4
5
6
7
8
9
10
11
12
13
14
15
16